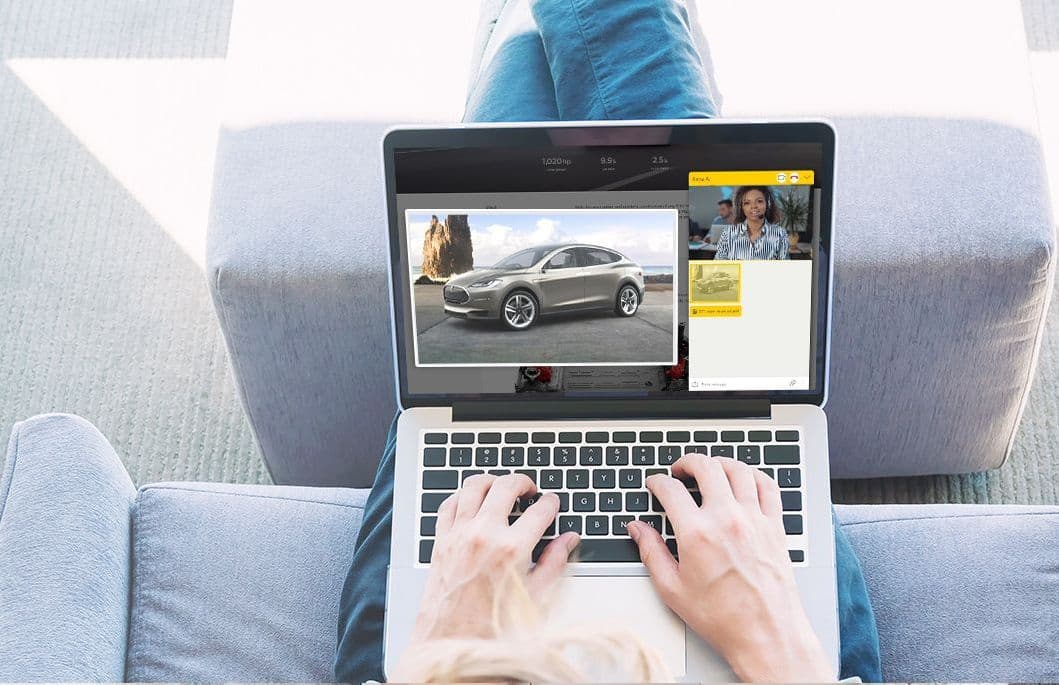 Webinar

Top use cases for live video in customer service

August 24, 2022
11 AM (UTC +4)
In the era of digital communications, RichCall helps you to integrate high-end collaboration technologies into your customer service.

It allows businesses to collaborate with clients remotely with live HD video, application and document sharing, co-browsing and other tools.

This webinar is going to focus on why you should use live video in customer service.